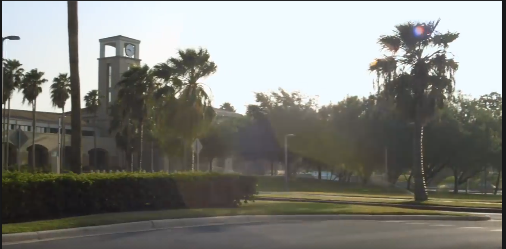 SuperTalk Episode 18: Dr. Gonzalez addresses Phase-In Questions Please join Dr. J.A. Gonzalez and Jake Berry as they go through a second series of questions regarding the McAllen ISD Return to Traditional School Phase-In Plan.
https://youtu.be/TxaulqomT1s
Free Produce Box for Seguin Roadrunners *Must be enrolled @Seguin Saturday Sept 19th 10am-12pm We don't have any veggie jokes....unless you like them, 'lettuce' know!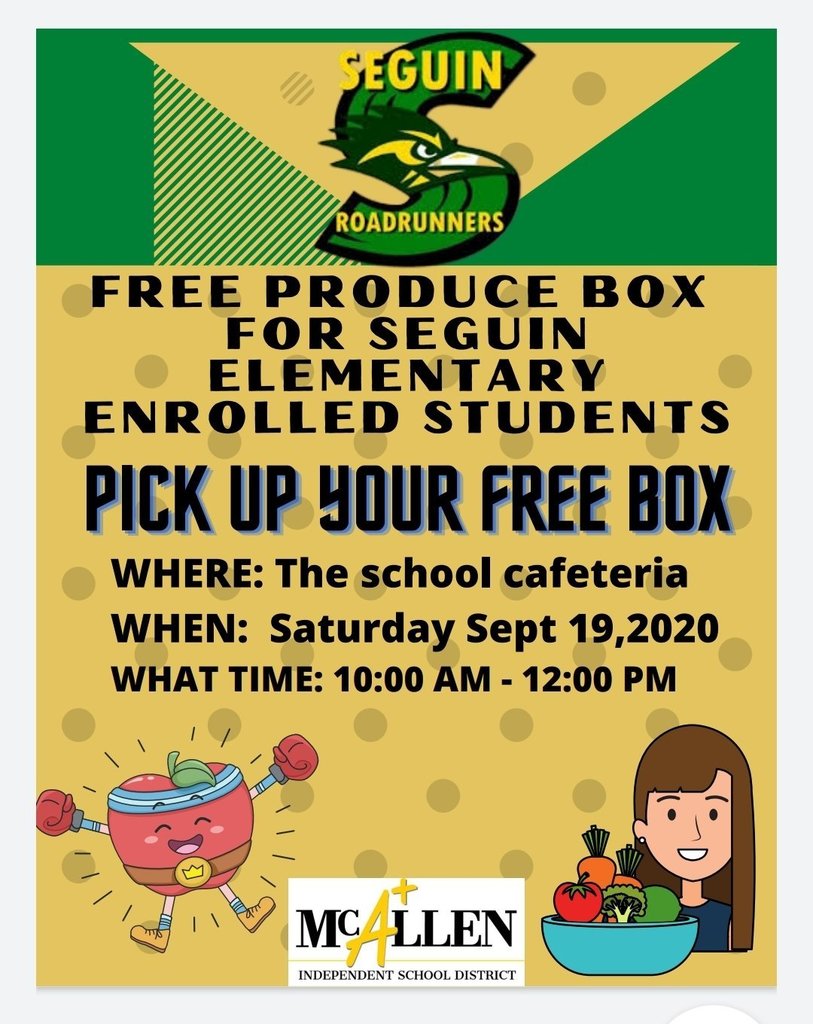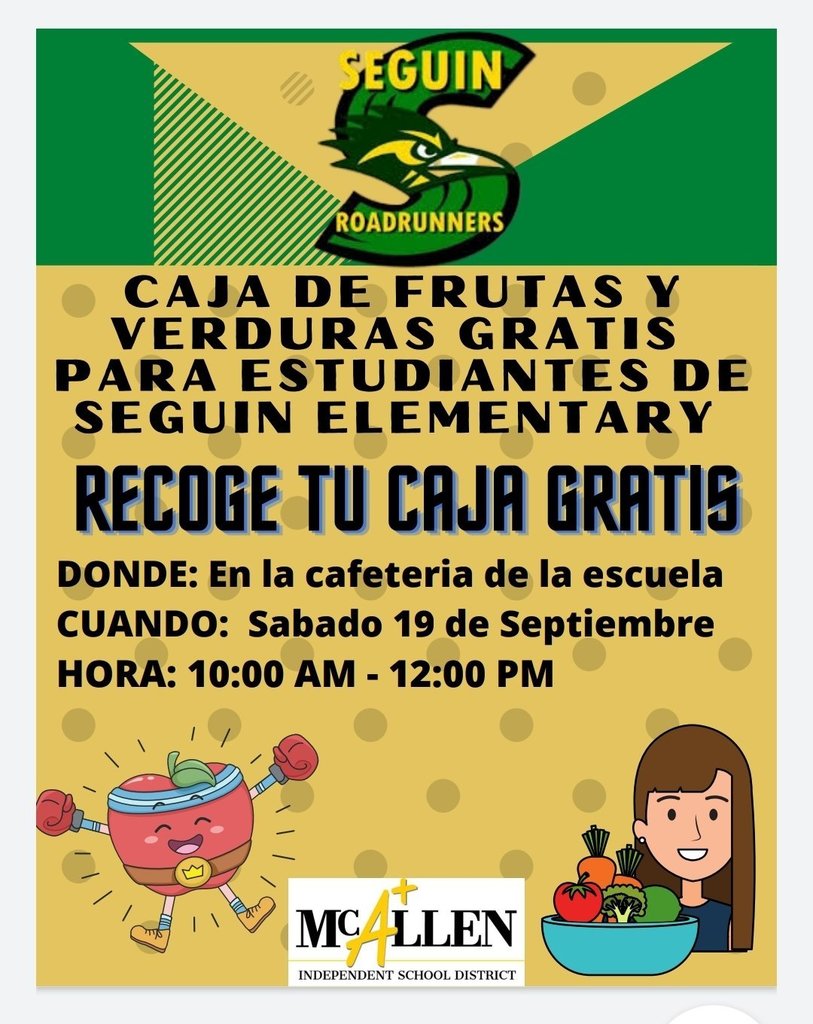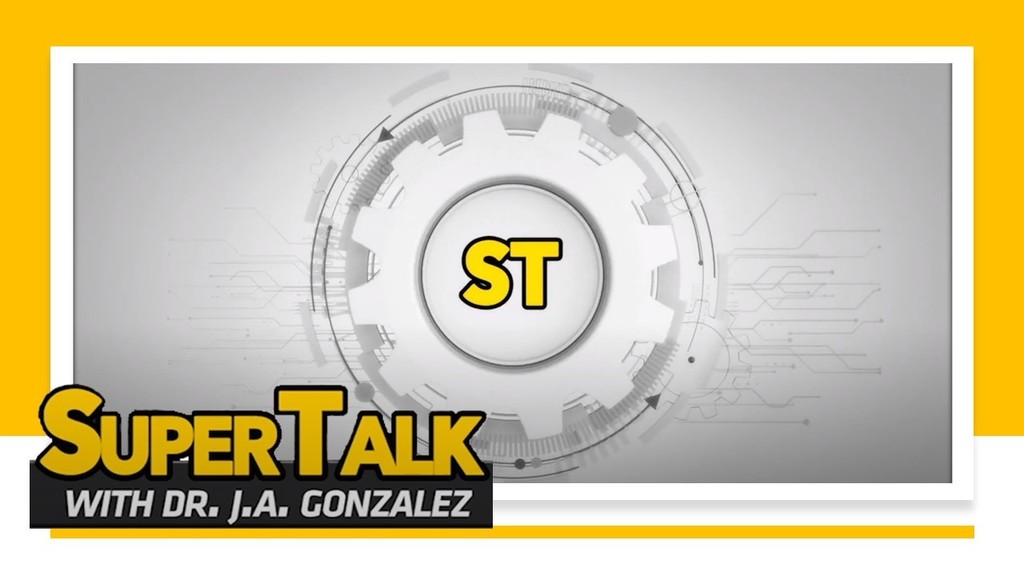 Awesome Job with Distance Learning @mcallenisd #SeguinStrong Kinder Flores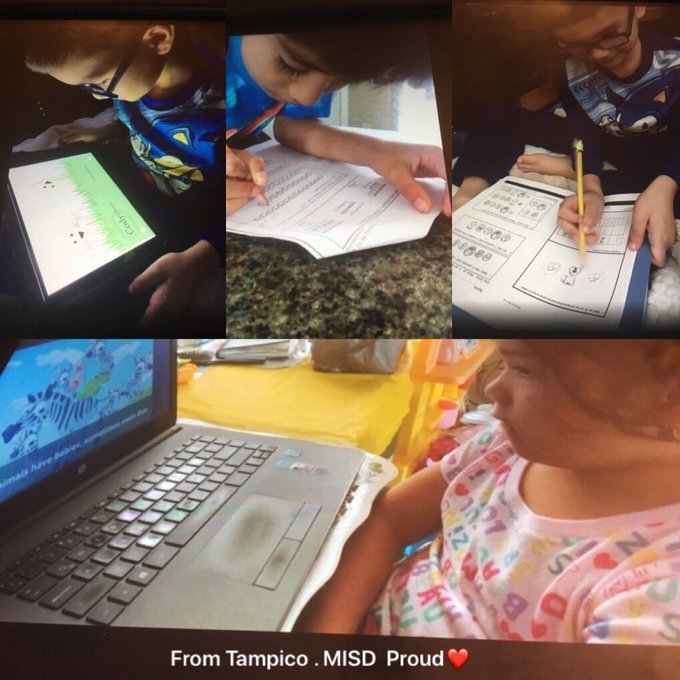 A few more pictures of our students working on their distance learning assignments. #mcallenisd #seguinroadrunners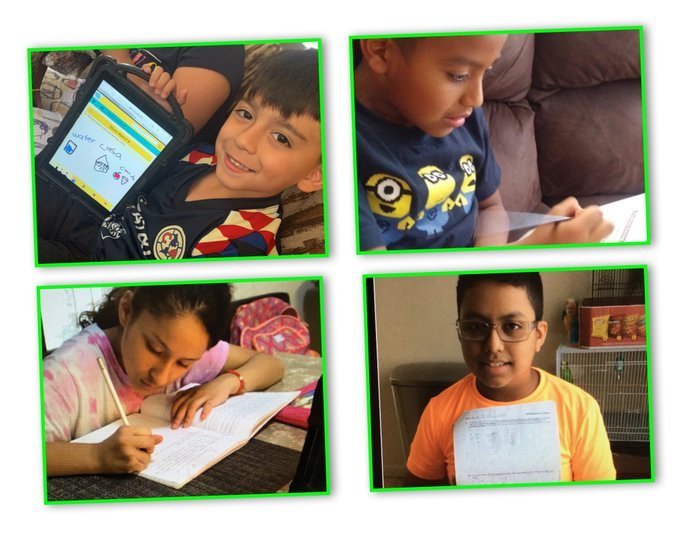 At our Grab & Go feeding sites in our community, our loving staff from the Food Services Department are carefully preparing meals, our nurses are closely monitoring their health, and our police officers are keeping them safe. Other members of these teams are working with our Transportation Department to feed even more children through our Meals on Wheels Program. Thank you all! #DistrictOfChampions #DistanceLearning #WeGotThishttps://
www.facebook.com/mcallenisd/videos/2902957869792016/

AR now accessible from home! - 1st-5th grade students can now AR test from home. Read you library books or an ebook from the listed sites and take a quiz.
http://edl.io/n1199387

Ms. Martinez video chatting with some of her Pre-k students. #mcallenisd #seguinroadrunners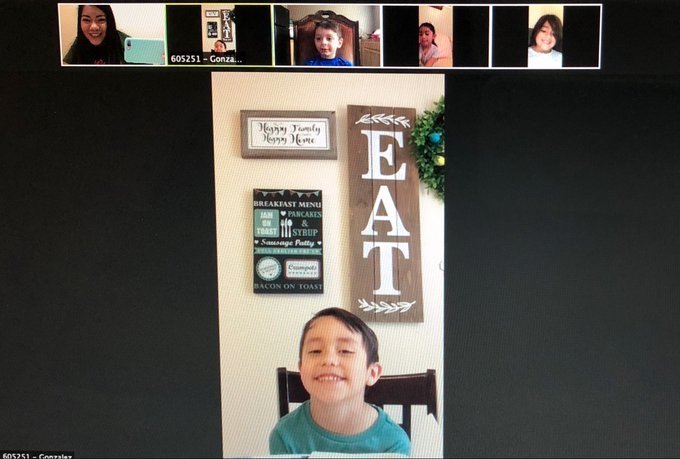 Welcome to the new website and mobile app for McAllen!